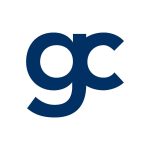 Event planner/ Media Consultant
Summary: As a digital media expert, I began GC to help small businesses find success in a digital world. In my few years as a consultant I have ran multiple lucrative digital campaigns and managed a plethora of  events. My clients have seen business increase significantly as a result of GC's help.
Summary:  As an owner of Provo Bride, I have created a successful business model and marketing strategy that has taken a small start-up and built it into a thriving business. I manage a team of interns and maintain and operate all social media accounts, the blog, and website. I have also coordinated and managed multiple digital bridal fairs.
•Grew media accounts by over 1500% in 3 months
•Tripled revenue in 6 weeks
•Built and managed relationships with over 100 local businesses 
Summary: I work as a campaign manager to execute large scale media campaigns on platforms such as Facebook, Instagram, Twitter, YouTube, Vine, Twitch & Snapchat to increase awareness, lift sales, establish product credibility, and build an active community of brand advocates. This involves negotiating and strategizing offers with 100+ social media channels and influencers weekly to maximize revenue and project performance. 
•Executed campaigns amassing over 50MM views on YouTube and $1MM in media expenditure
•Run campaigns for companies like the Bill and Melinda Gates Foundation, Pepe Jeans, ABC Mouse, Ubisoft, and Estee Lauder 
Marketing Director & Event Coordinator
Summary: Elite Events was a small start up with minimal media following. Upon taking over the marketing, I was able to build a media campaign from the ground up. These efforts led to record breaking attendance numbers at the events, and significant community following.  My primary efforts began in social media, but grew into account  management, event planning, vendor relations, sponsorship coordination, and organizer.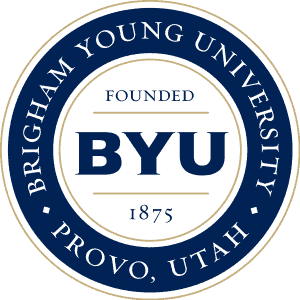 Political Science and Communiations
Summary: I initially majored in Communications but later changed my major to Political Science with a Communications minor. I excelled in classes focused on writing, journalism, media, and data analytics. I took part in many clubs and organizations. 
In addition to the skills learned inside the classroom, I participated in an internship for the United State Congress, where I assisted the press secretary, developed a social media campaign for a member of congress and helped to run monthly congressional event, "Conversations with Conservatives". 
Letters of Recommendation available upon request