Pregnancy: My Story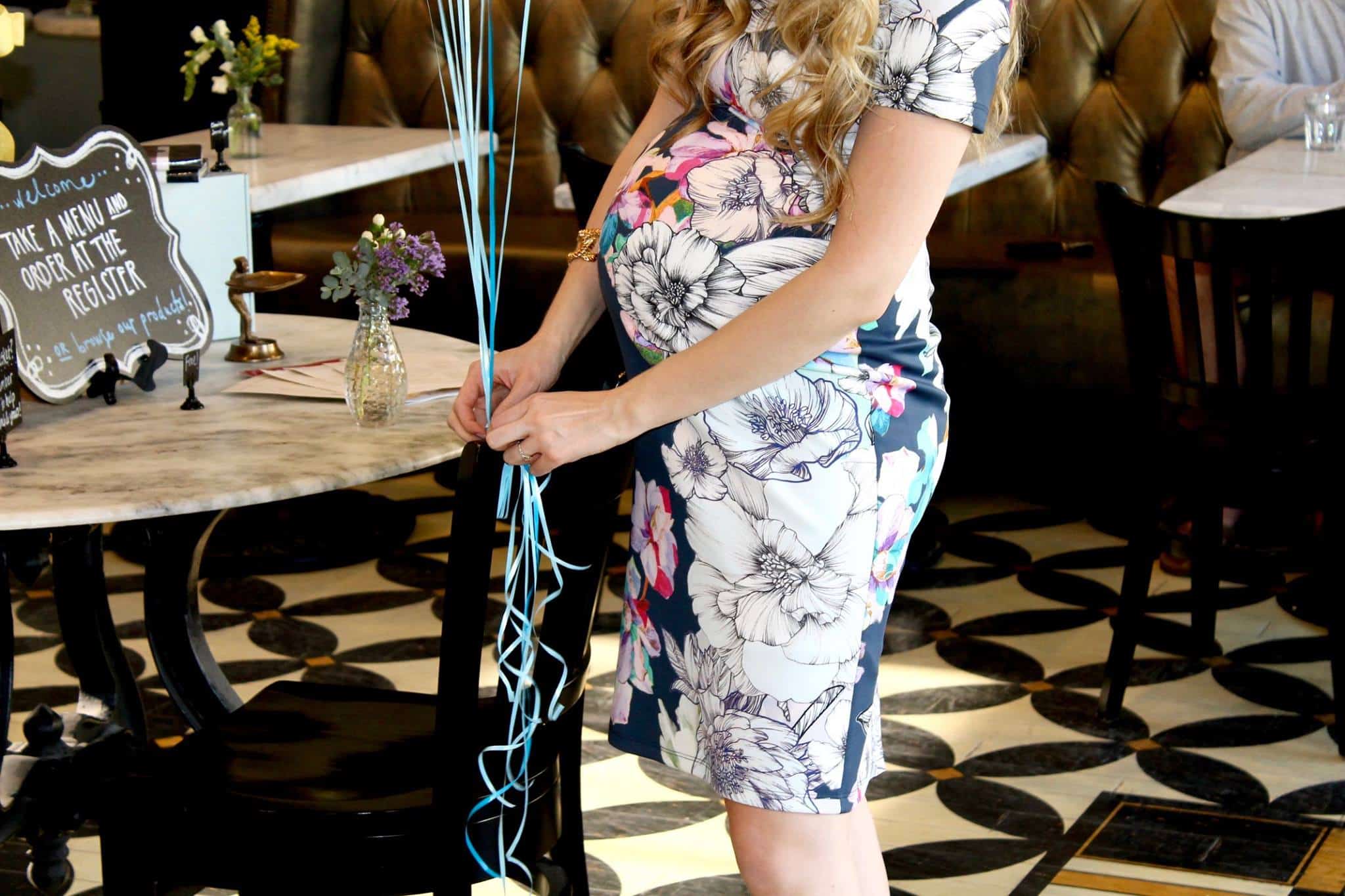 Many people have asked about Jordan and I's journey to becoming parents. It's nothing extravagant to most people, but it is so special to me. It all started in August 2015, when Jordan and I got married!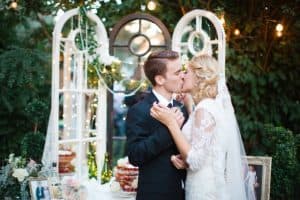 It was the best day ever. But the first few months were rough. I was on birth control (which is a discussion for another day) and acted like a crazy woman for about 6 months. As soon as I discovered that it was the birth control making me into a monster, I went off the pill immediately! It took several months, a plethora of vitamins, and a lot of changed habits to normalize my hormone levels.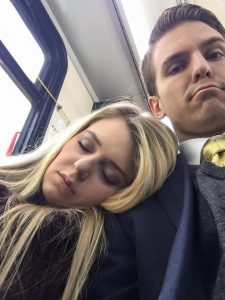 During that same time, Jordan and I knew that we wanted to get pregnant. It just felt right. Our relationship was in a really amazing spot, we were both working full time, we had just bought a house, and the logical next step was to add another member to the family! I was beyond excited and we started trying to get pregnant.
I was diligent about constantly checking because I was so excited! At first, nothing happened and I was worried why I wasn't getting pregnant. Then, the magical double lines! I WAS PREGNANT. I was so excited and it was all I could think about for the next few days. That was, until I found the blood. Jordan and I were at a concert and my stomach started cramping. I went to the bathroom and saw the blood. I quickly pulled up my phone and read that spotting was normal, so I wasn't too worried at first. Then within a minute or so, it came down hard and heavy with lots of clots. That's when I knew I had a miscarriage. I just started crying. It was so emotional to me, even so early on! My husband was so loving and supportive. He would just hold me and assure me that it would be ok.
This same scenario happened once again the next month, and I was so disheartened. I was completely convinced that I would never get pregnant and that my body couldn't handle it because of all the sickness. That's when Jordan reminded me that we still had options. I quickly turned my thought process around and began thinking positively and finding solutions.
Over the course of the next few weeks, I tried EVERYTHING that I could think of or read to help. I did acupuncture, foot detox, energy healing, chiropractic treatment, a strict healthy diet, different "positions", new vitamins, herbs, teas, and more. I felt confident that if I gave my body the proper tools and health, then it would be able to sustain this baby. I affirmed each day as I did these things to help my body that it would work and I could get pregnant.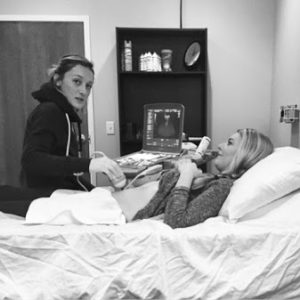 To my surprise, within a matter of a few weeks of these efforts I found out that I was pregnant again! I kept taking care of my body and continuing these practices until I felt like we were in the clear. 2 weeks… 4 weeks… 6 weeks… I was still pregnant! I was thrilled. At 8 weeks we went in and got our first ultrasound. That's when I heard his heart beat for the first time. Tears just streamed down my face as I knew that this was it! This baby was ours and he wasn't going anywhere this time. I have tried to maintain my health throughout my entire pregnancy and have had no problems since! I believe that our bodies are strong, beautiful and capable. Unfortunately, sometimes we just don't have the tools to sustain which is when we turn to alternative methods. Now, I will say that there are some who simply can't get pregnant regardless of how much acupuncture and herbs they use, which is why IVF and other methods are such a blessing! This post is in no way meant to undermine those people.
However, this experience taught me that I am powerful! I created a human life. My body has supported and sustained my little man for 8 months now. It has been amazing to realize my potential and prepare for motherhood. Every tear, dollar, and heart ache is totally worth it as I come closer and closer to meeting my little Thomas.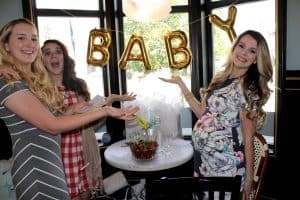 ---
---