Hi… I'm Cassidy!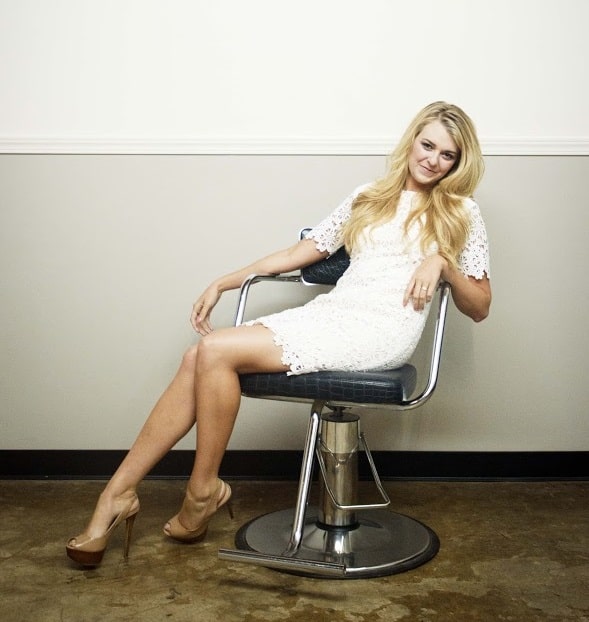 Hi, I'm Cassidy Gundersen. Nice to meet you and welcome to my blog! I am first and foremost a wife and (future) mother. These roles have been the most joyous in my life. I have another few months until I "officially" become a mom, but I already have so much love and concern for my little man. He is already my best friend and I find myself talking with him and just holding my stomach every day. It's incredible what a mother's love can be like even before they are born.
This blog is all about my adventures as a first time mom, and recovering "sicko". I have had quite the journey over the last few years discovering more about my body, health, spirit, emotions, and relationship. Part of my discoveries have led me to a more natural and healthy life. A life full of organics, life, simplicity, and more. The more natural and earth derived our choices and actions have become, the happier and more liberated we are. But, that's a story for another day! 🙂
Simply stated… this is my "Mommy Blog". I have learned and researched for hundreds of hours to prepare for motherhood, and while I don't claim to be an expert, I am excited to share my experiences with you! I know that so many of us are going through the same things- and I thought I would offer some support to those around me who are in the same boat as me!
Motherhood is a journey, a process, and oh so beautiful! I have already changed so much in the last 6 months. I can't wait to share with you all that I have learned, and in turn learn from you as well! So here goes nothing.
---
---